Coop'z Cave
Welcome to the growing collection of rare-muses and other things. The Media page contains links to my music and video. Thanks for your visit enjoy your time here.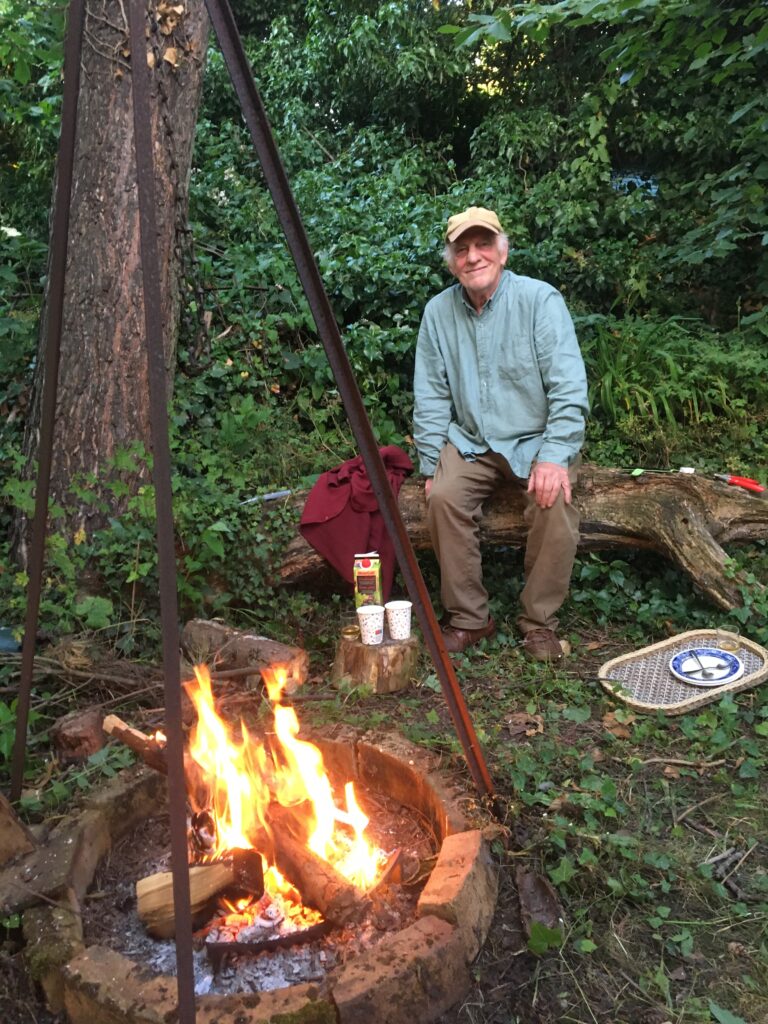 "In ancient Greek religion and mythology, the Muses are the inspirational goddesses of literature, science, and the arts. They were considered the source of the knowledge embodied in the poetry, lyric songs, and myths that were related orally for centuries."
I hope you enjoy your time here.
"Kingdom" 1976. A song from the album by the folk jazz group Dando Shaft. Eight original songs and three trad. arrangements. This song was written just about fifty years ago. Late '73 through to '75 Jenks and Coopz were on the road playing pubs and clubs around the UK. They were given the opportunity…